Site Last Updated: 11-April-2011
See The Bridge on TV on HGTV's "Look What I Did!" show!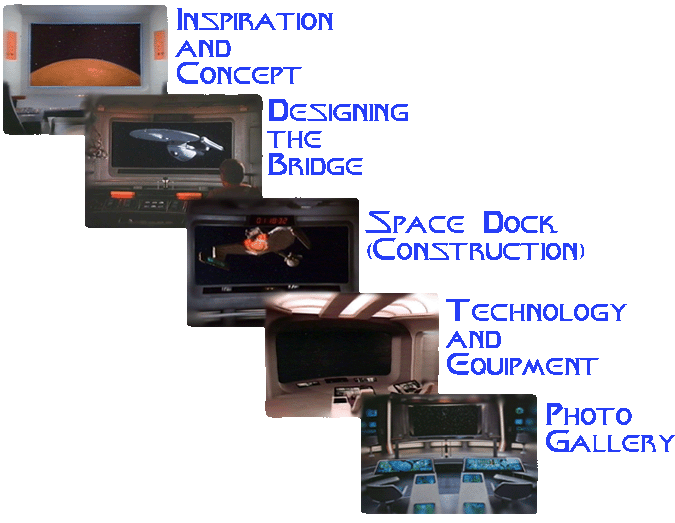 Proud member of the AV Science Forum

Back to www.reighn.com
---
© Copyright 2003-2009 Gary Reighn
Pictures and text from this site may not be used for commercial purposes without the express written permission of the owner.

All pictures from Star Trek are the property of Paramount Pictures, Inc.